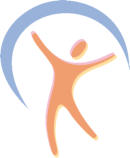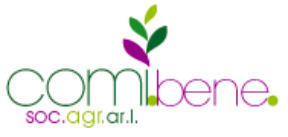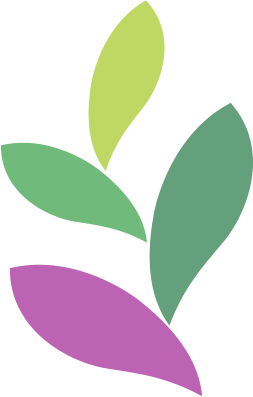 Physical Wellbeing
Walking trails, Horse and Mountain Bike
organized by Cominium Benessere
invigorate the body as well as the
mind.
Check out our Offers

Psychological Wellbeing
Meditation, psychic regeneration in
harmony and in the silence of nature.
Ideal for managers, professionals,
conferences, groups of psychology
and full-immersion training

Sensorial Wellbeing
The smells of wild plants and those of
garden, the sounds of the mountain
and the valley, its flavors. A special
place for all lovers of good taste and
good living.
Check out our Products

Intellectual Wellness
The magic of the place, given by
enchanting landscapes, events and
activities all around flood into the
imagination of designers, writers,
musicians, artists
Medical Welness
The Village of Fontana Ufa located on
mountains of Abruzzo National Park is
the ideal place for athletes and sports.
Clean air and mountain altitude helps
oxygenation of the blood resulting in
higher physical skills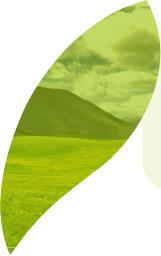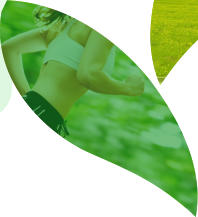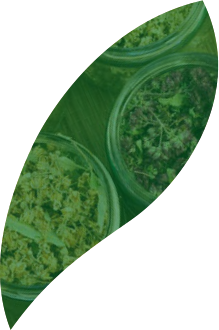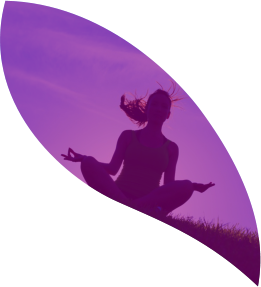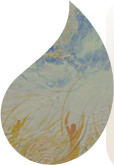 Knowing One's Self

is a training program created ISPEF for the psychological
well-being of the individual. A series of books structured in order to find out the
rules and characteristics of one's personality and human relations which each
individual lives daliy.


In the Cominium Benessere agriturism we live an easy and full
experience of

hospitality

according to the ancient Mediterranean
traditions;

harmony

between themselves and the environment in
which to find the nature and traditions of healthy living;
community

where scents, colors, sizes, life cycles, greetings,
smiles, music and dancing activate our vital energy.
Here, the spiritual relationship between people becomes concrete
and visible as the lights of the stars in the sky and fireflies in the
fields of Opi that illuminate the house of Saturn.
The live Well-Being is based on the model of PsychoSophy and in particular on Knowing One's
Self, the philosophy of culture and Eastern Mediterranean. The PsychoSophy is a discipline of
knowledge and a psychological method for the discovery and effective intervention and
significant in reality.
As part of the PsychoSophy, Knowing One's Slef is the path Psychic to learn how to travel in
their own mental world and to understand the experience of self and others
Welome to the Fontana Ufa Village
where the
Legend becomes Reality