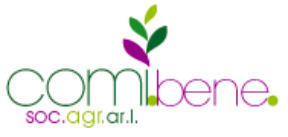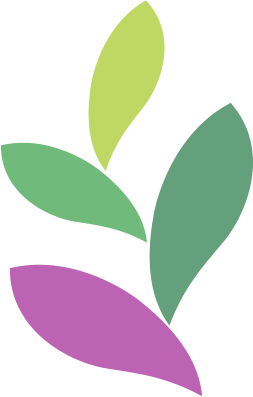 Welome to the Fontana Ufa Village
where the
Legend becomes Reality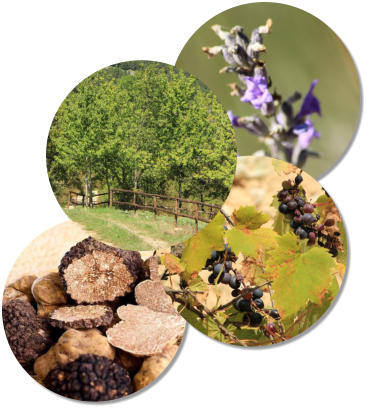 In our garden we grow aromatic herbs such as thyme,
oregano, rosemary, sage,

lavender

as well as
cherries,

sour cherries, olive oil

and olives, apples
and

grapes

. Products that are then directly served on
the boards of our restaurant or used for the production
of wines, spirits and body creams.
In addition to the products grown in our gardens, the
territory of the village of Fontana Ufa is rich in plants
and wild fruits. In different seasons of the year you
can find

truffles

,

asparagus

, gentian, mint and

wild
berries

, but also berries such as blackberries and
raspberries.


Garden of Cominium Benessere