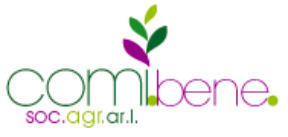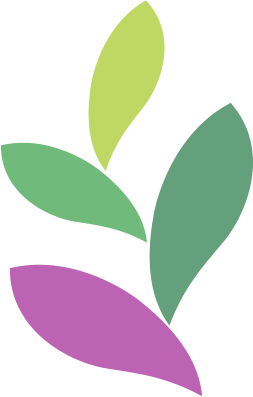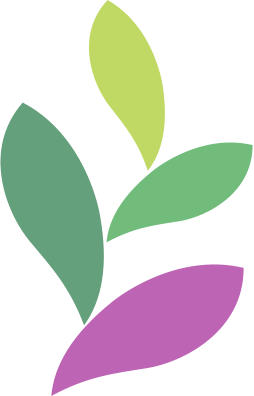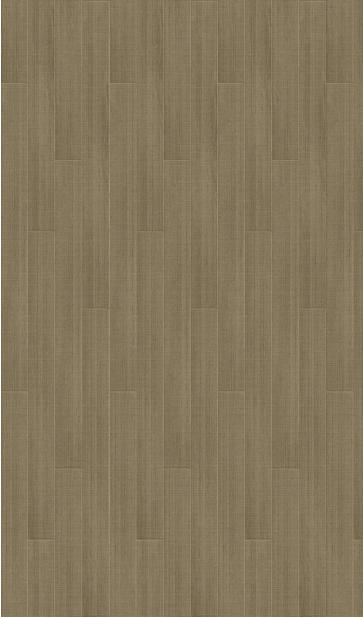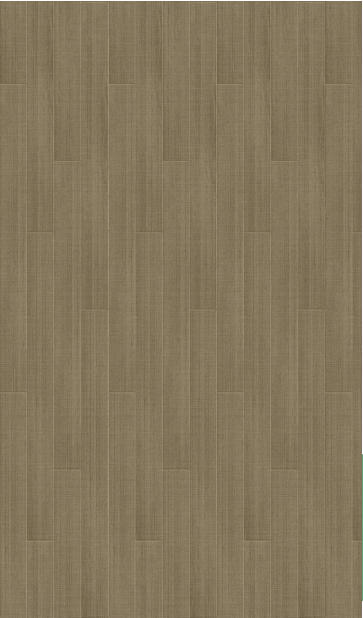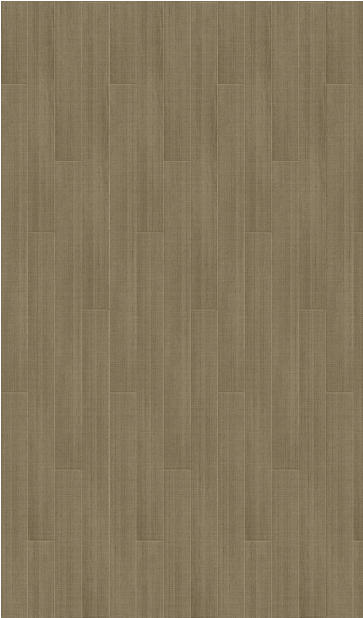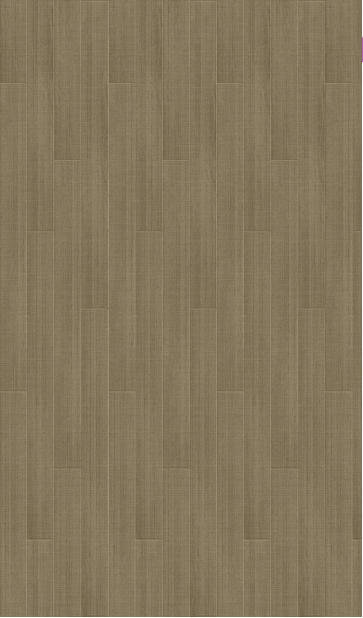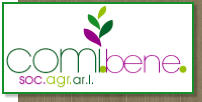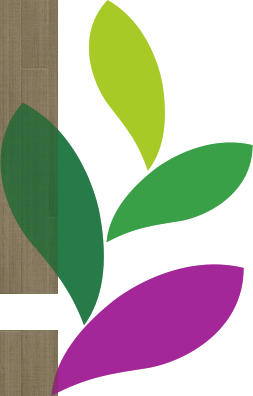 Welome to the Fontana Ufa Village
where the
Legend becomes Reality
Inside the

Cominium Benessere

are several local crafts for sale of certified quality.
Everything is produced using, as raw material, the plants grown in our garden and products of
certified companies, with the help of the

Agri Fazio

, biological farm of the Comino Valley.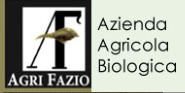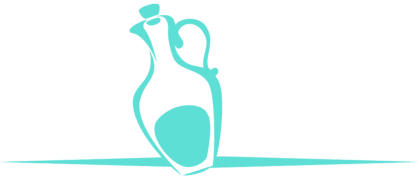 Shower Gel
Foam free of chemical surfactants (AGL) and
compounds from a mixture of essential oils with
delicate features purifying. Honey, Lavender or
Rose.
Ensures safe hygiene without depleting the
skin of those natural substances that keep
healthy.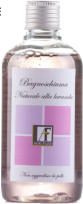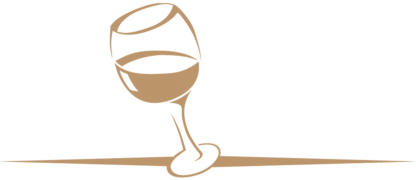 Wild Grappa
Distilled from prized grapes pomace, obtained by
steam distillation with a careful blend of brandy
and wild cherries, aged two years.
It is distinguished by the softness of its aroma
and velvety. Product quality 'of the Lazio
side of the National Park of Abruzzo, Lazio
and Molise.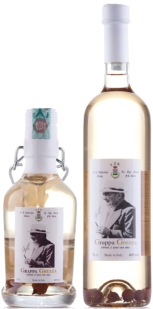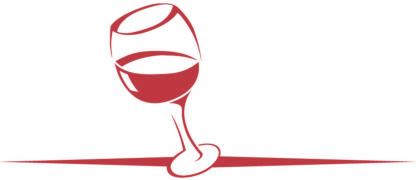 Strawberry Liqueur
The liqueur Wild strawberries and 'result of a
carefully chosen.
The main work, are the wild strawberries
soaked in an infusion of alcohol, sugar
and water for a long time.

Price
20 cl
8,50
€
70 cl
19
€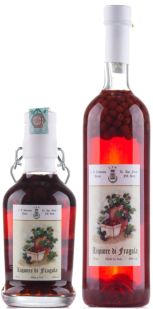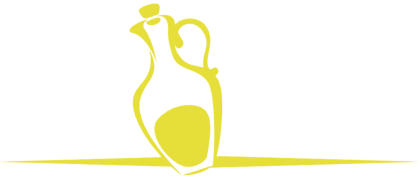 Body Cream
Creams for body, hands, legs designed to soothe
and protect. Each with a specific action on our
body parts.

Price
Body Cream
50 ml
6,50€
125 ml
13€
Hand Cream
50 ml
6€
125 ml
10€
Leg Cream
100 ml
13€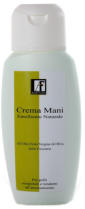 Face Moisturizer
50 ml
6,00€
100 ml
10,20€
Soap - Lavender, Pink, Olive Oil
50 gr
2,60€
100 gr
3,80€
Anti-Mosquito spray
100 ml
7,00€
Sun Cream
100 ml
7,00€
Shampoo
200 ml
5,00€
Balsam
250 ml
7,50€
Ratafia
20 cl
7,00€
70 cl
16,50€
Amaro Fazio
20 cl
7,00€
70 cl
16,50€
Rose Liqueur
20 cl
7,00€
70 cl
16,50€